He's finished, for years Juse called this guy out, at one point people were making a case that Floyd was scared of him. Once he snuffed out PEDerson he was on top of the world.

Juse reminded people of losses to Zab and Devon, the excuse given was that Lucas was cheated, no answer was ever given for why the fights were even close enough for him to get robbed if he was so good. Still people kept defending the dude.

Lucas has never been a champion in the end he's equal to Edison Miranda, Oba Carr, and other tough fighters that would never be world champion.

Lucas is finished as far as boxing goes, you can believe that.
_________________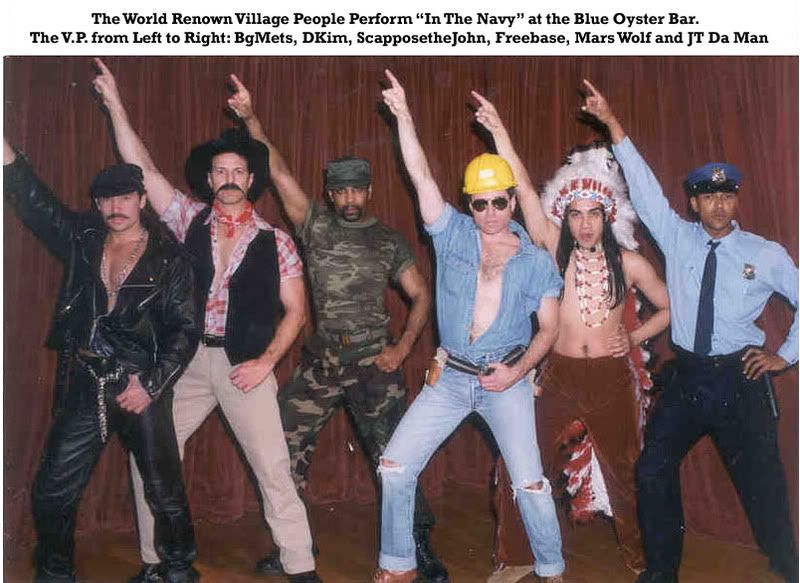 "He's a guy who gets up at six o'clock in the morning regardless of what time it is." Lou Duva