Ice speak on it, discovered this young man a while back and I love all dudes freestyles, sick with it for sure.

If ya haven't heard the kid, YouTube some of his freestyles, he also got on Flex and checked em on his Pac hate, nothing serious, but said what had to be said.
Like dudes energy a lot.
_________________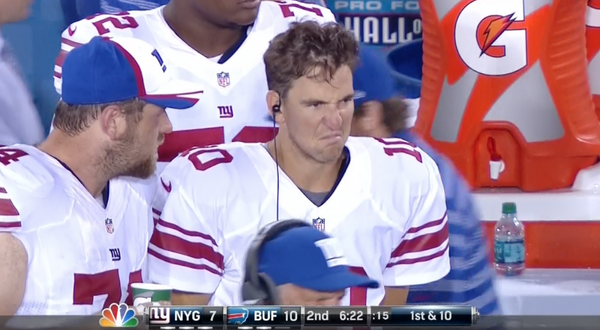 How I feel after failing the Anis test