Juse should have got this shit copywritten, these announcers went to Ivy league schools and never played combat sports, these wimps were bullied by the same people they have to cover now as professional sports commentators. They are working hard trying to turn this sport into a girls league. Footlball and sports in general is still looking for a woman who can compete with men, so to do this they have to feminize the male sport moreso than strengthen the ladies sports.

They got mad at the Florida coach for yelling at his running back on the sideline, dude on ESPN said sorry folks this is football if you don't like it there is always the alternative and that is sewing.

Juse has been sending some of you bitches to the sewing message board for years.
_________________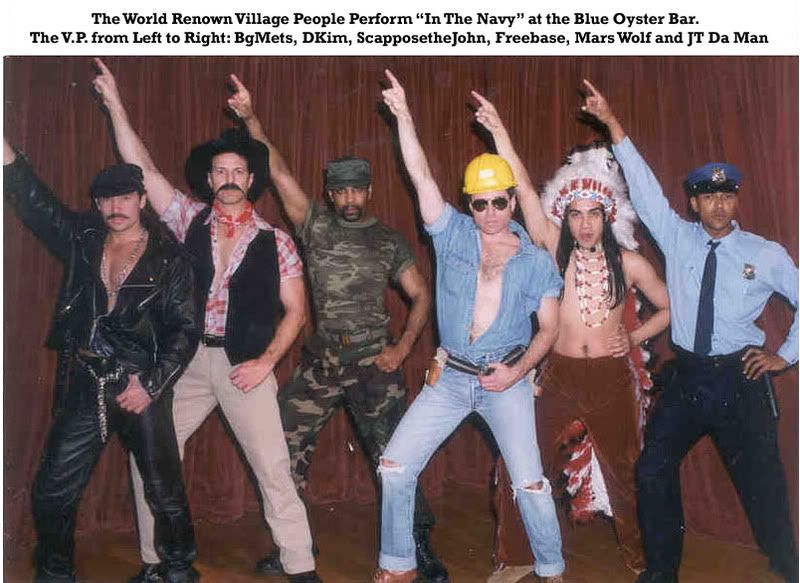 "He's a guy who gets up at six o'clock in the morning regardless of what time it is." Lou Duva